No child should be left behind.
We aim to provide our nation's children with access to quality education through the standardisation of the ECD curriculum across South Africa. This will equip our children with specialised education tools in collaboration with well-known theorists and educators.
In this ever-evolving digital world, digitising the content allows for vast availability and access to resources for teachers and principals across Afrika Tikkun and other ECD schools in South Africa.
Working Together Towards a
Better

Tomorrow
Our vision is to uplift the lives of our children and to improve the quality of ECD teaching in South Africa. Teachers are the backbone of the success of our future generations. We assist teachers with daily and weekly planning so that they have more quality time to spend with the children in the classroom.
Collaboration with specialist ECD practitioners and therapists is the result of the creation of one of the finest ECD curriculae available in South Africa.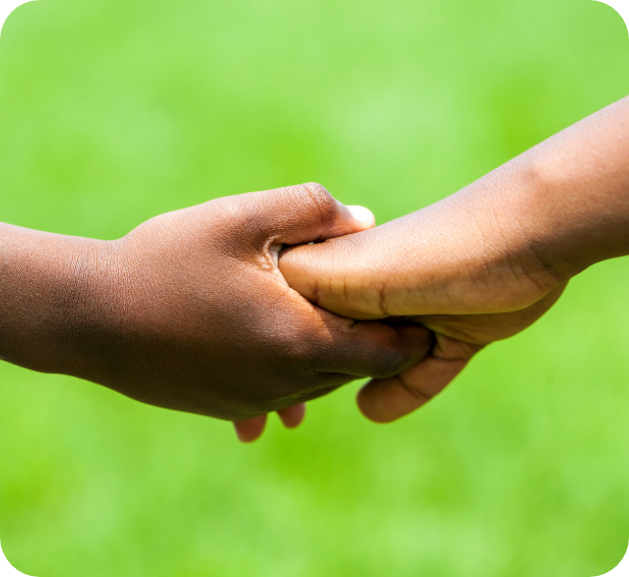 No child is left behind
Our aim is to standardise ECD curriculum across South Africa to ensure equal opportunities for all children.

Assessment without limitation
Geographical location does not hinder the access to and quality of education for all our learners.

Inclusion teaching
We ensure that our educators are equipped in catering for all children's learning needs. A variety of learning approaches are encouraged.
Giving a little can help a lot. Any donation will make a change.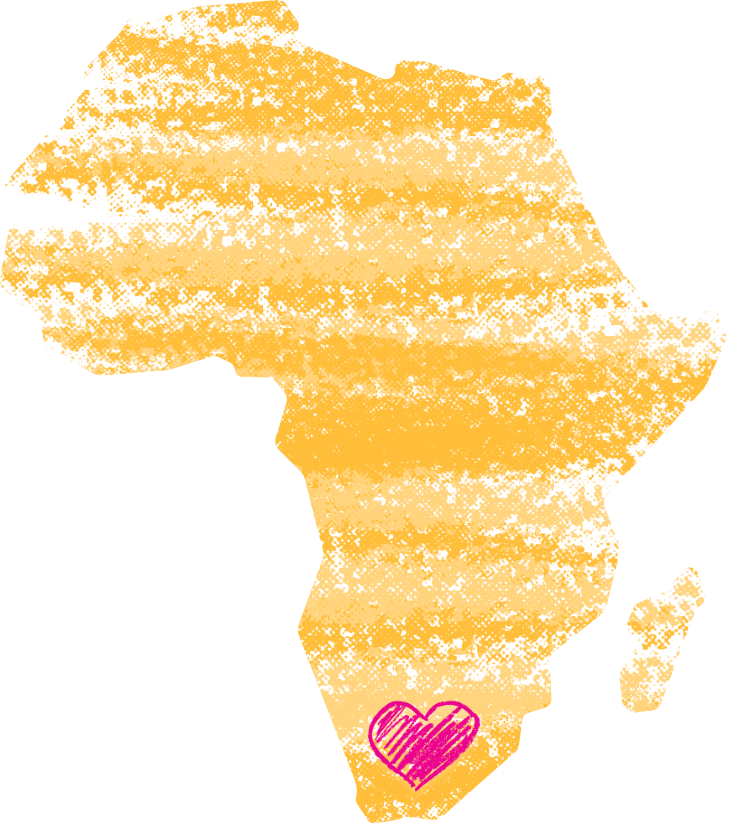 Curriculum
To provide a solid foundation for education that is play based for the formative years of education. Improving the quality of teaching and teaching material.

Standardisation
To give our learners equal opportunities so that all children can start school on an equal footing.

Technology
Access to new age technology that facilitates innovative learning. Learning without geographical limitations.

National footprint
Our footprint expands across South Africa. This includes over 50 schools nationwide.

Educators
We empower our educators by making their working environment exciting. Eliminating unnecessary workload and allowing time for teacher creativity.