We are thrilled to share some of the invaluable feedback we've received from our cherished clients regarding our services. Their words serve as a testament to the impact and effectiveness of our platforms in shaping the learning journey of individuals across the country.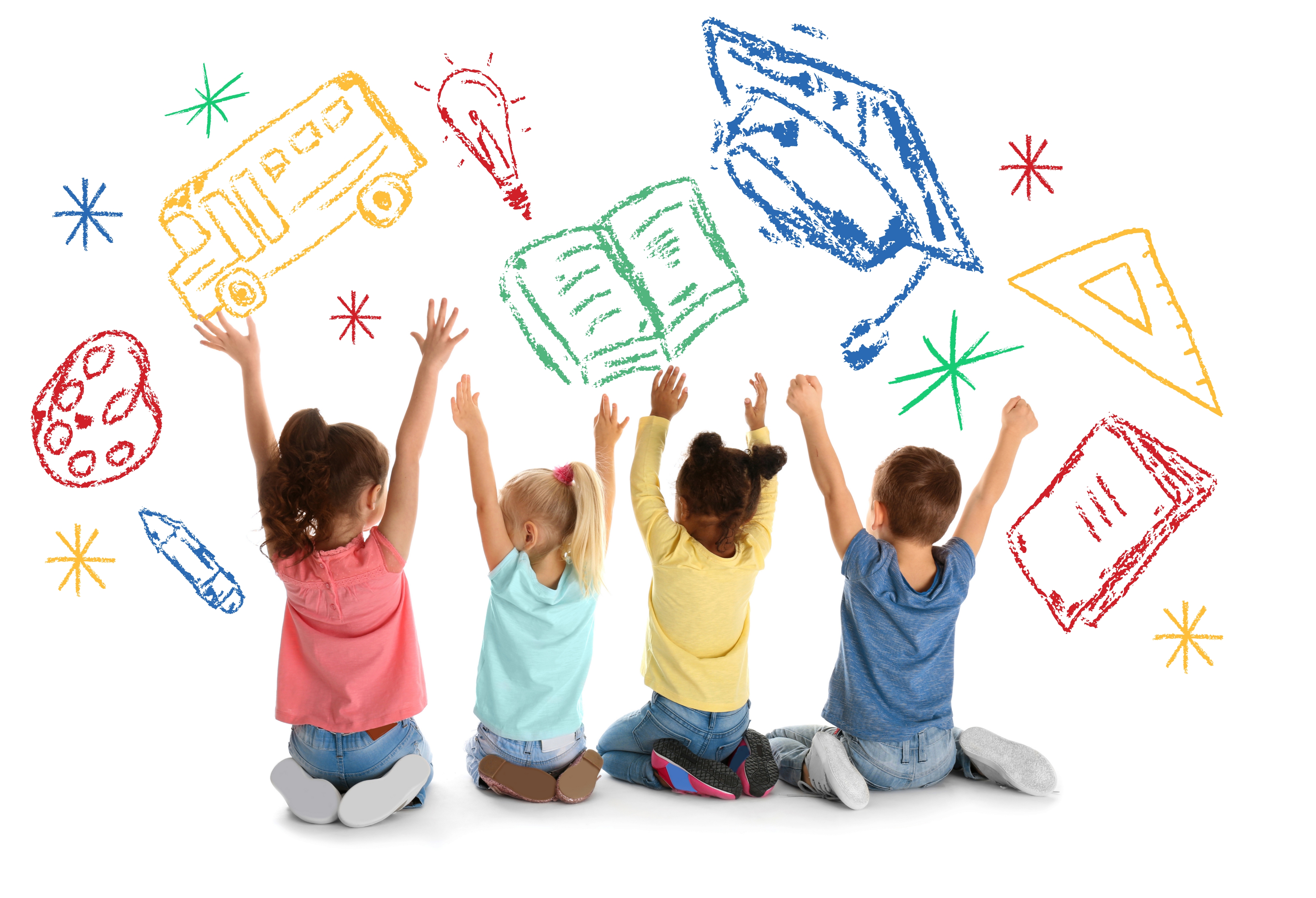 Education has the power to change the world. Adopt a school today.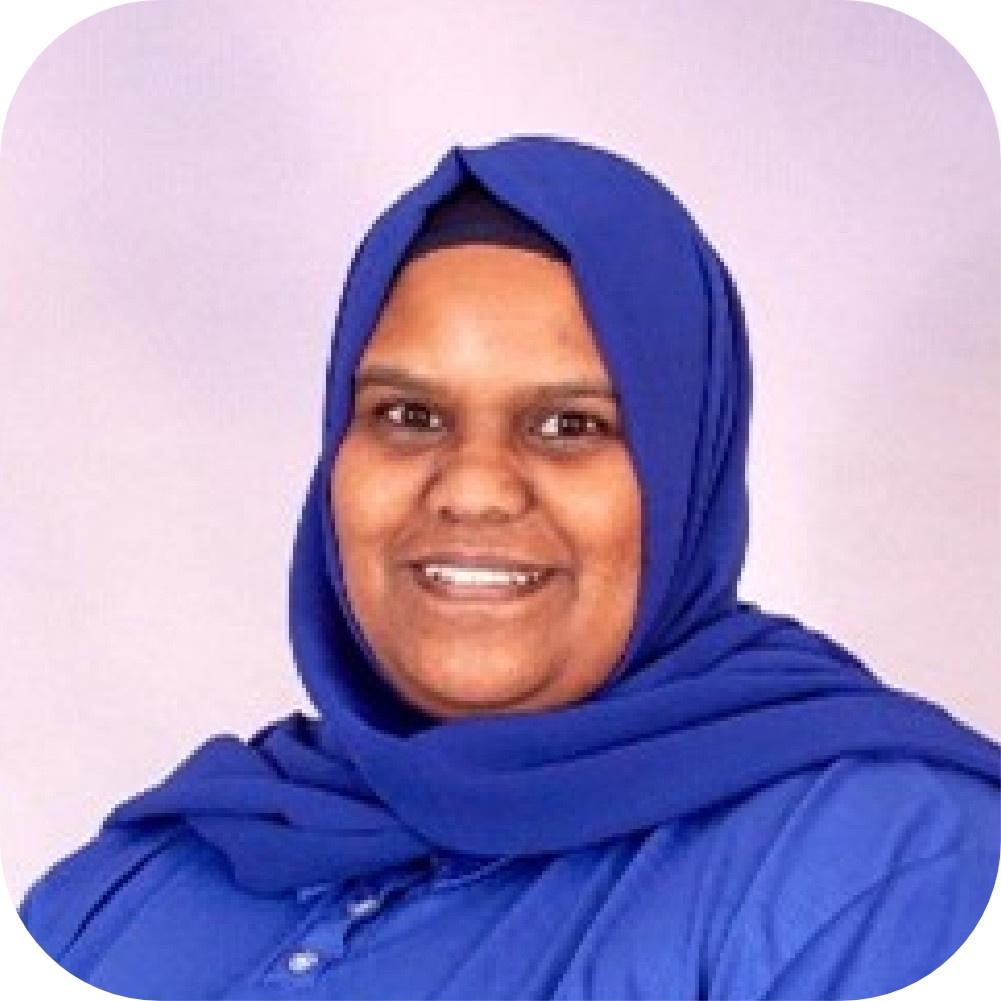 Nasimah, Principal at Tiny Tots Daycare Centre (Kensington)
"ATB Curriculum helps us as educators meet learners developmental milestones and equip them with the skills they need for the future."
 Gabrielle, Tiny Tots Daycare Centre (Kensington)  4-5 age group teacher
ATB Curriculum made a significant change in my teaching career personally. With the provided training and mentoring it has made my life a whole lot easier. With the help of printed manuals, workbooks, theme posters and assessment portfolio files. These assessments and screening sheets help us as educators see on which level the learners are and what the learners are struggling with. 
With having the educators go through online teacher progression assessments, you learn so much such as what more you can teach the learners, what you can change in your daily programme/activities and what you as an educator needs to focus more on.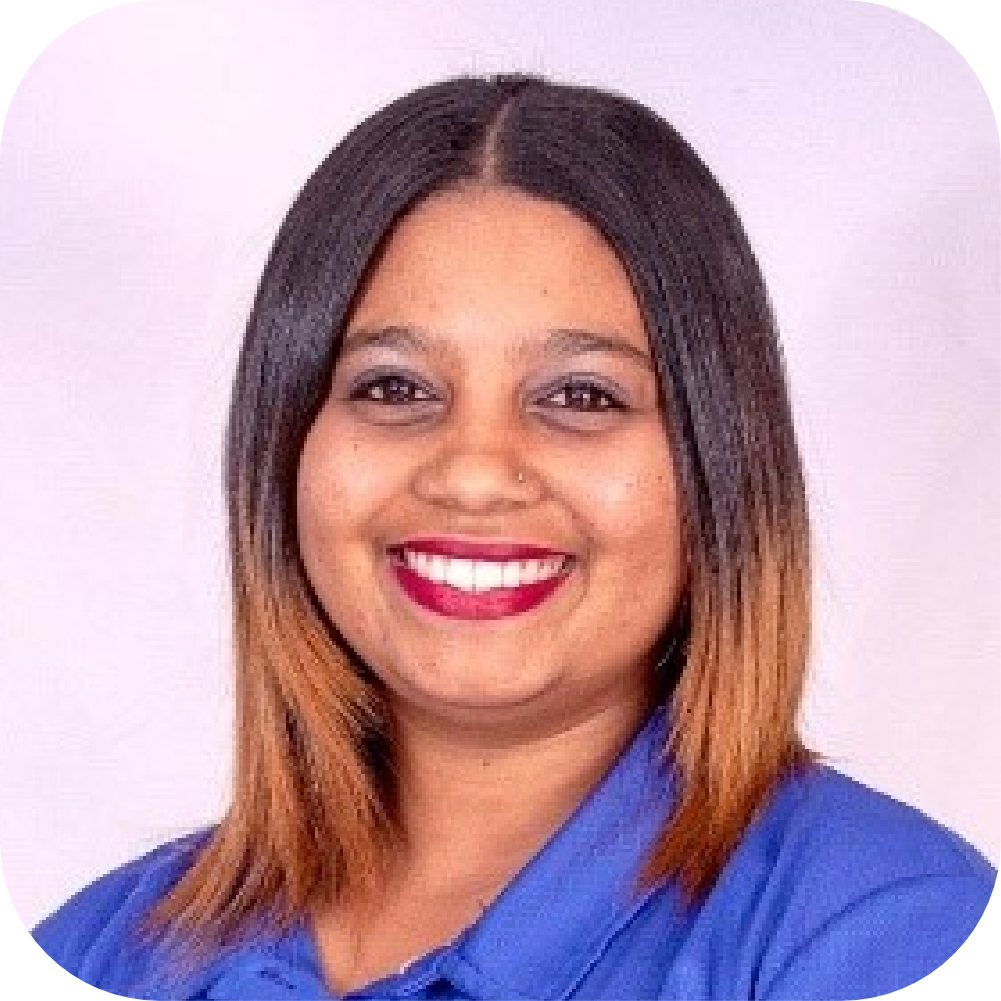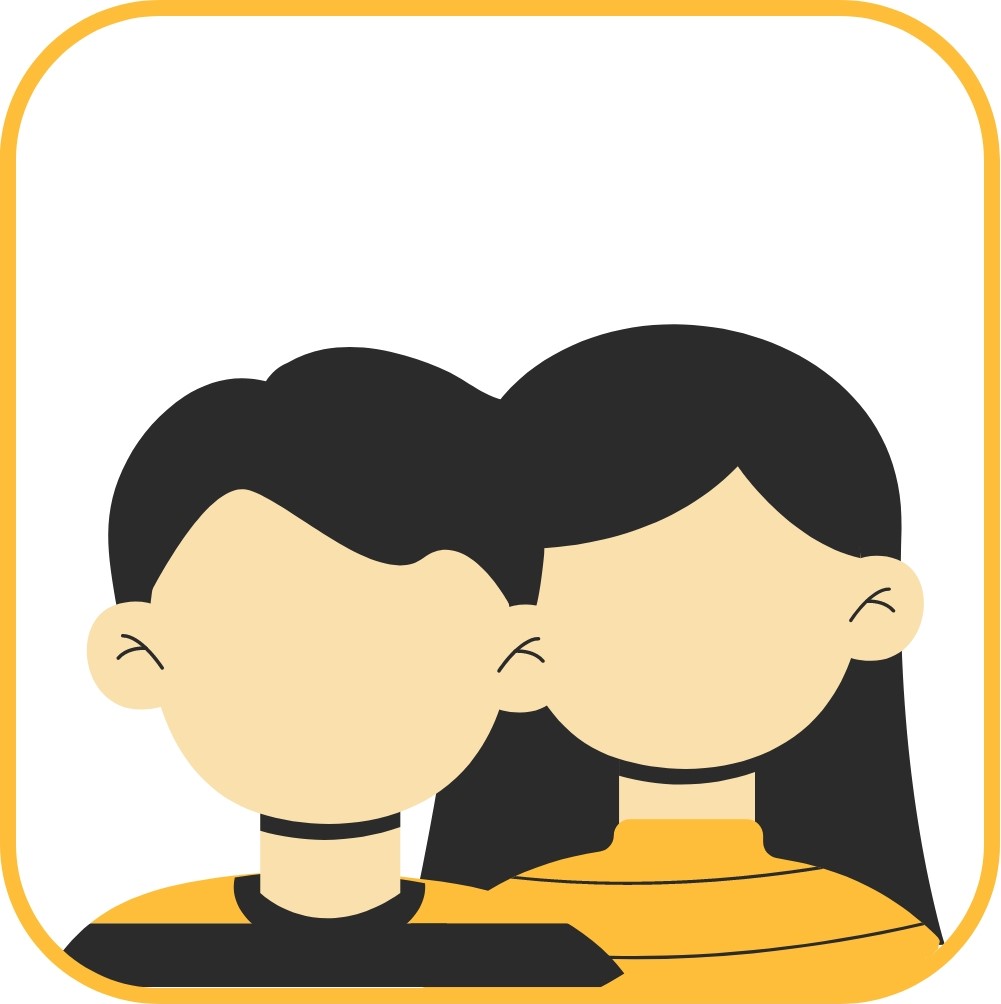 Parent from Tiny Tots Daycare Centre (Kensington)
Good Day. I am a parent of a learner at Tiny Tots Daycare Centre. If I look at my daughter and how she has grown over the years at the school, I can see that the ATB Curriculum that the school is following is really making a difference in her life.
She is much more outspoken, always comes home with different stories to tell everyday. It is also so much fun having to get a message from the teacher about the different themes for the week, and we have so much fun getting all the necessary information and objects relating to the theme.
Thank you so much to all the teachers and especially ATB for the work you all put into educating our kids and teaching them the basic skills and principles.
Well done to each and everyone.
Marjorie Dyantyi (Sakhuluntu Educare principal)
ATB curriculum has made a great difference in our school. Since we started using ATB curriculum teachers can easily plan without thinking twice. This curriculum provides guidance on how to develop a child holistically. Because of this curriculum we can now produce children who are able to solve problems using critical creative thinking skills and who can also make their own decisions. We can easily observe children during their daily routines and free play activities. By using ATB curriculum we are laying a very solid foundation in our children. Keep up the good work Afrika Tikkun and train many more teachers using ATB curriculum.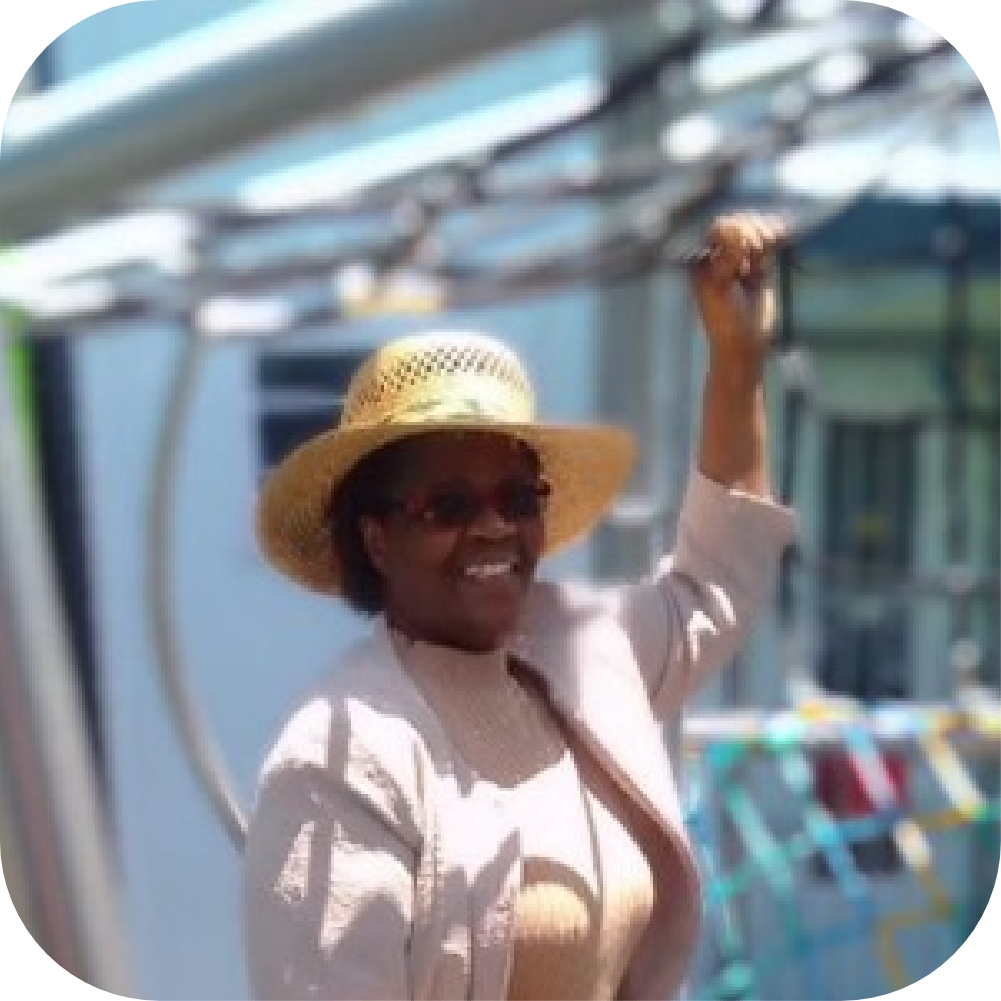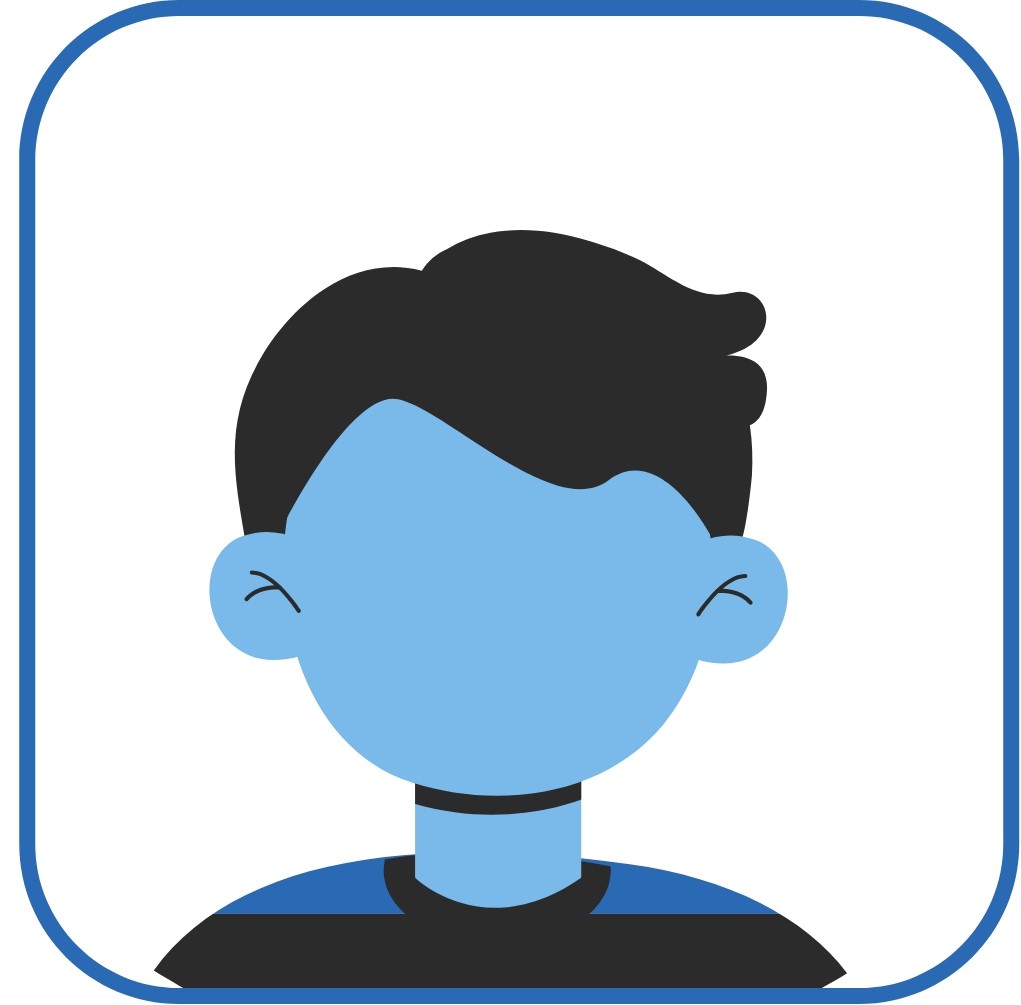 Esethu Madikizela (Sakhuluntu Teacher)
I found the Bambanani program very helpful. The manuals made my job easier. This ATB curriculum has made my children more interested in their daily activities. Learners have shown a huge improvement ever since ATB implemented their curriculum in our community.
Sakhuluntu Parent
I would like to comment about Bambanani's effort on my son's development in regards to his school progress. I am so happy to announce that I'm satisfied about his learning skills on Math and life skills programme. He has improved significantly on his writing, listening skills and is active on the activities ATB has introduced to the teachers. Thank you so much.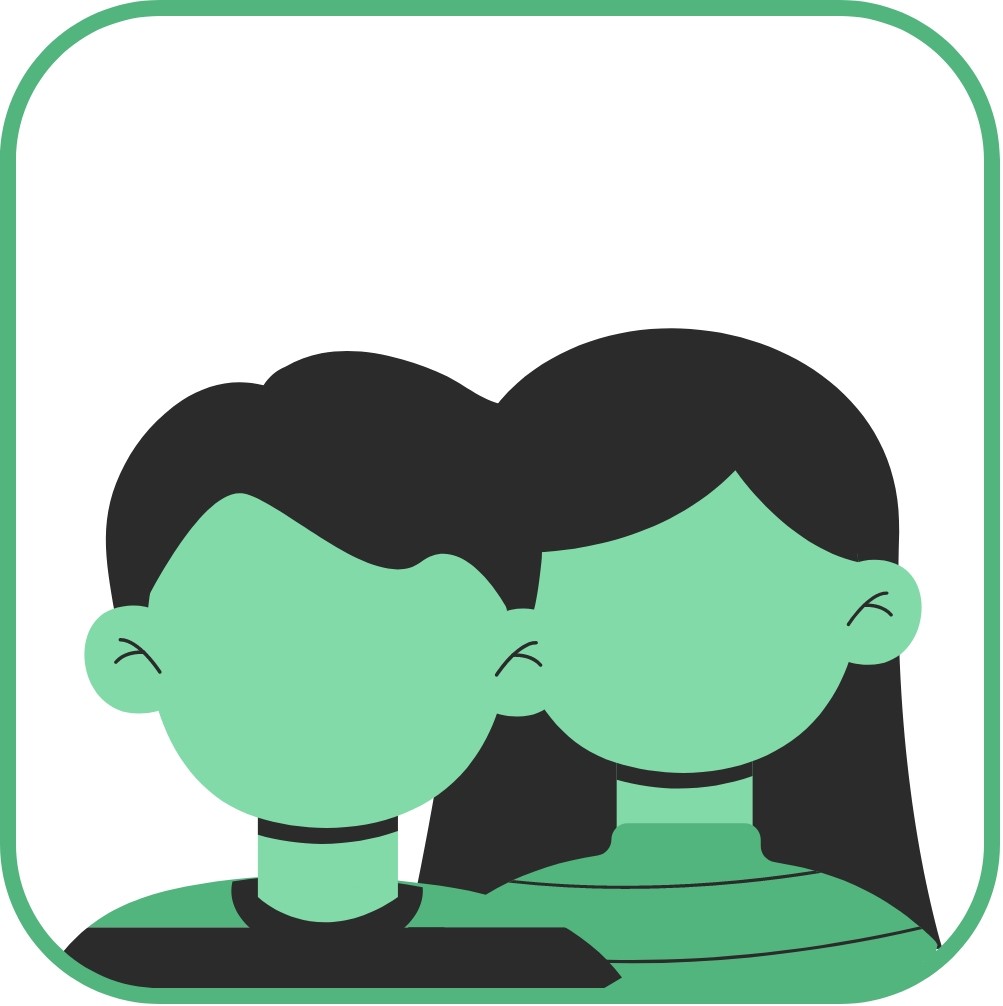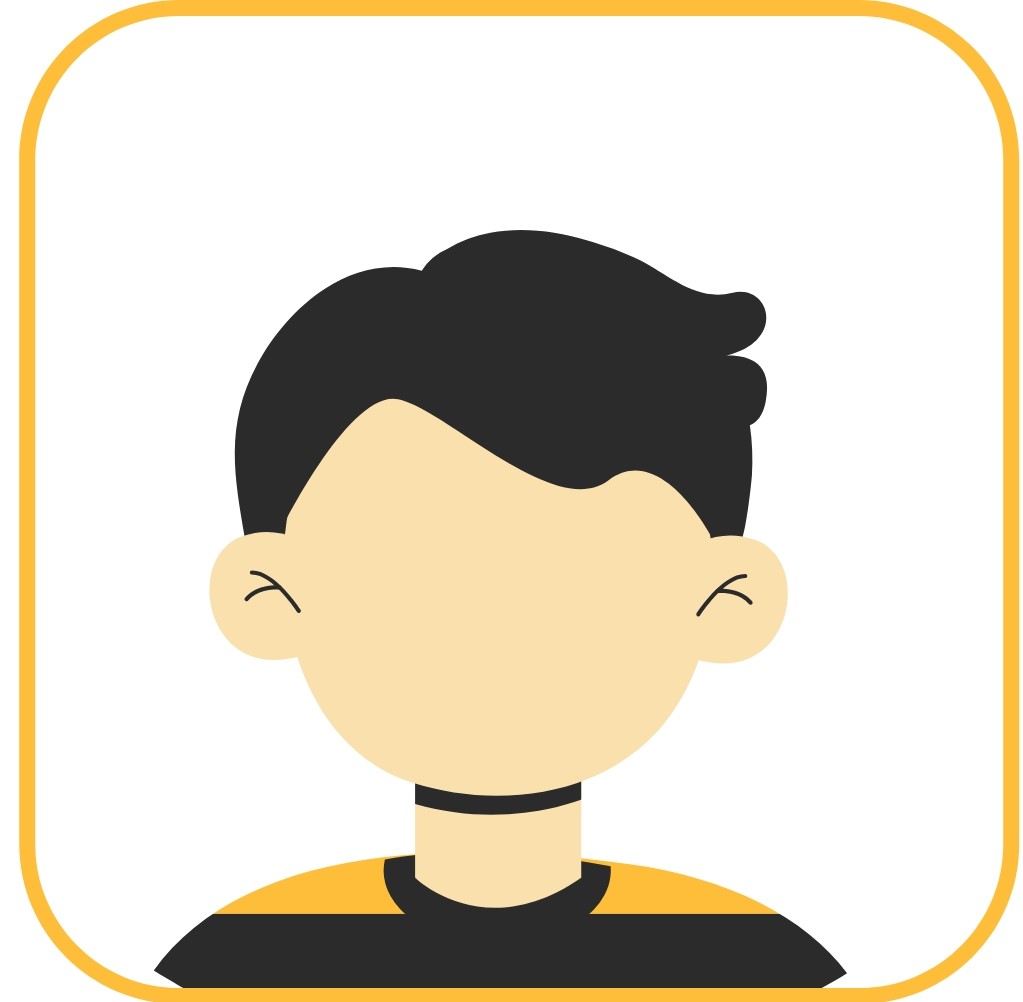 Fazlin Jacobs (KEC Teacher)
The Afrika Tikkun Bambanani program made a big difference in my classroom the resources help a lot. Mostly the Reggio & Montessori activities, ideas the children enjoy working with .My discovery table is a pleasure to look at not just for me but mostly for the kids. Thank you for developing young people and also elevating the teacher's development.
Fadia Hurling Deputy Principal (Kensington Educare)
The fact that the resources are available is great. The onsite trainers are always ready to listen or give advice where needed. The teacher's upskill tasks every term helps the teachers to think out of the box. Coming up with activities or ideas etc. Teachers can see what they need to work on or improve whether on themselves or the children. They know what to assess the child on so they can put it in their planning through the term.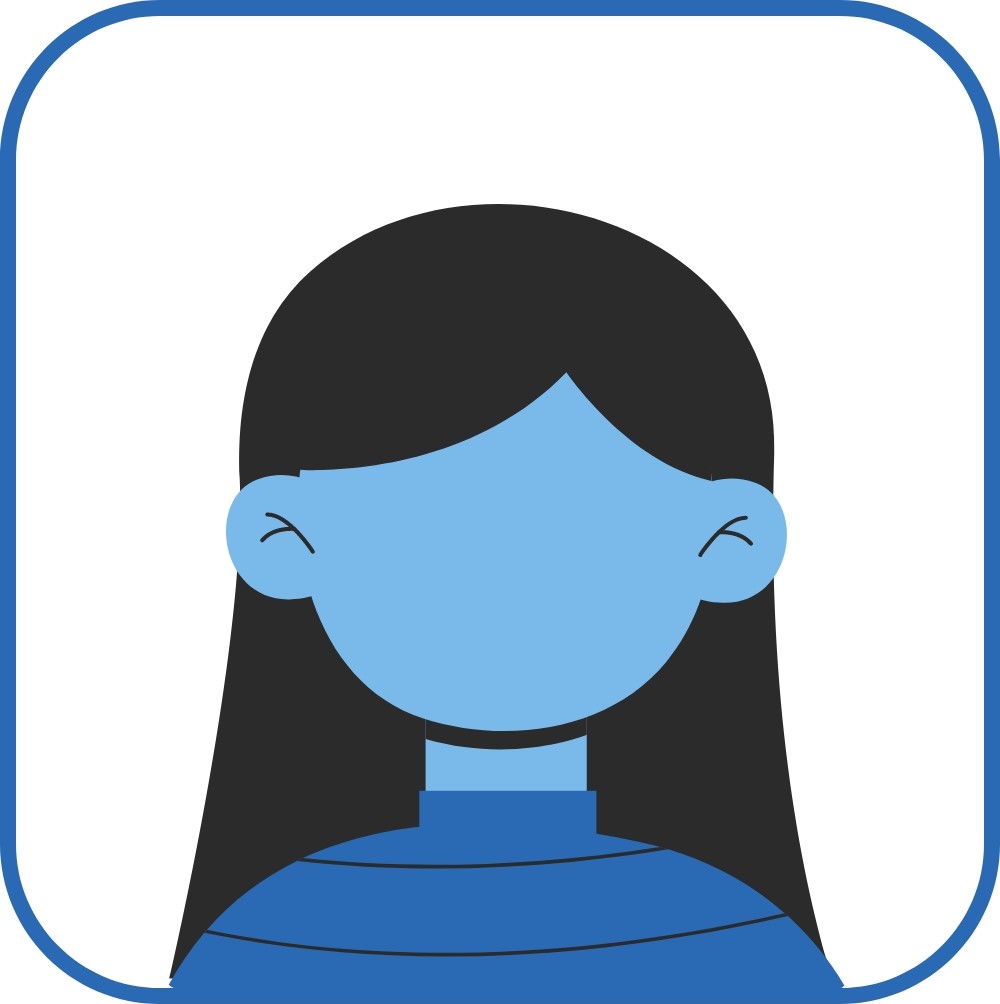 Wendy Claasen Principal (Kensington Educare)
The ATB programme has made a huge difference at Kensington Educare Centre, gave teachers the opportunity  to " teach kids, about kids, with kids"
The teachers are very excited to prepare Reggio table – and children love the experiment table and explore and do things as they see it -" children learn through play". 
Parent (KEC)
Since my daughter has started at Kensington Educare centre, she has really grown a lot, in the way she speaks, interacts and identifies certain things. My daughter has the ability to count and identify numbers in both a numerical or symbolic way, she does this by matching up the number to relevant amount of dots. She can match pictures and identify which object or picture is the odd one out. She is able to memorize story books just by looking at the pictures. The inclusion of fine motor skill activities has had a big improvement on my daughter and I can see this by the way she uses a scissor. She can also trace different patterns. And is able to identify her name and almost able to write it herself. She has learnt a lot about how to protect herself from strangers and how to be a friend. Thank you ATB for making a difference in the teachers and children's lives.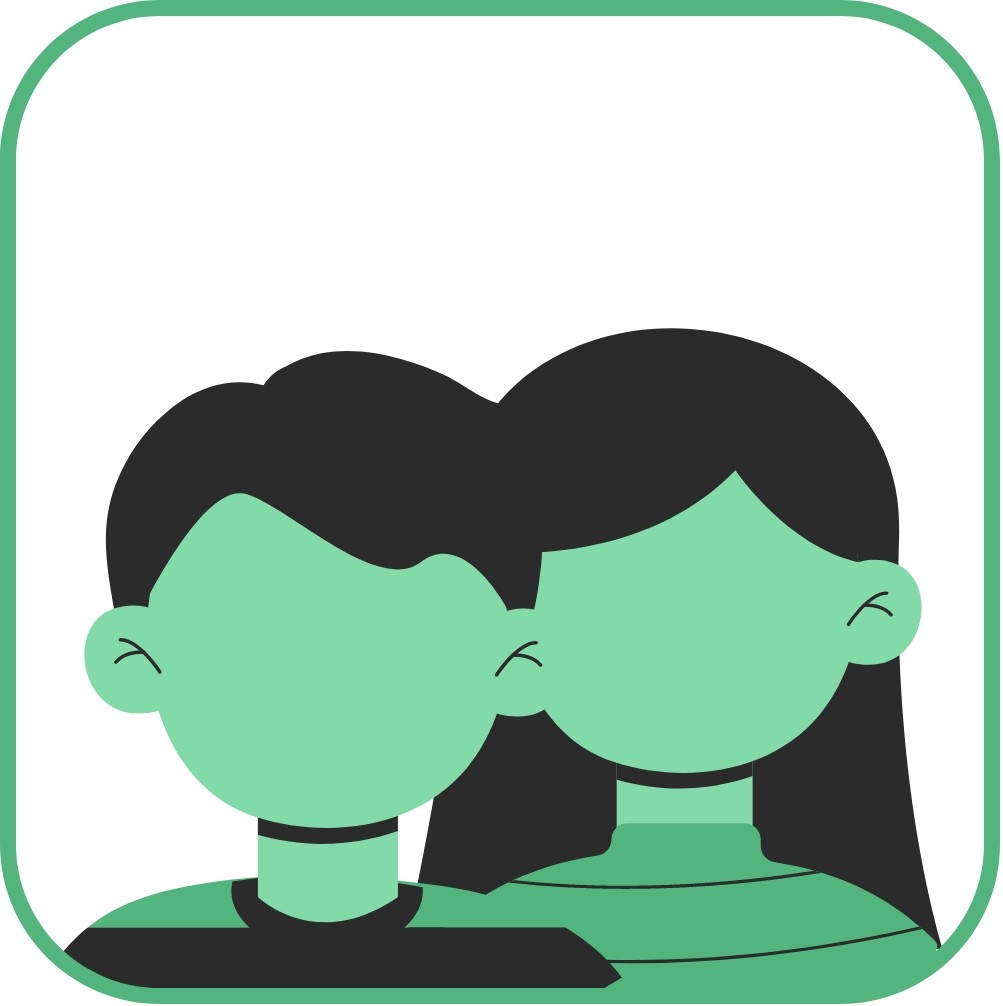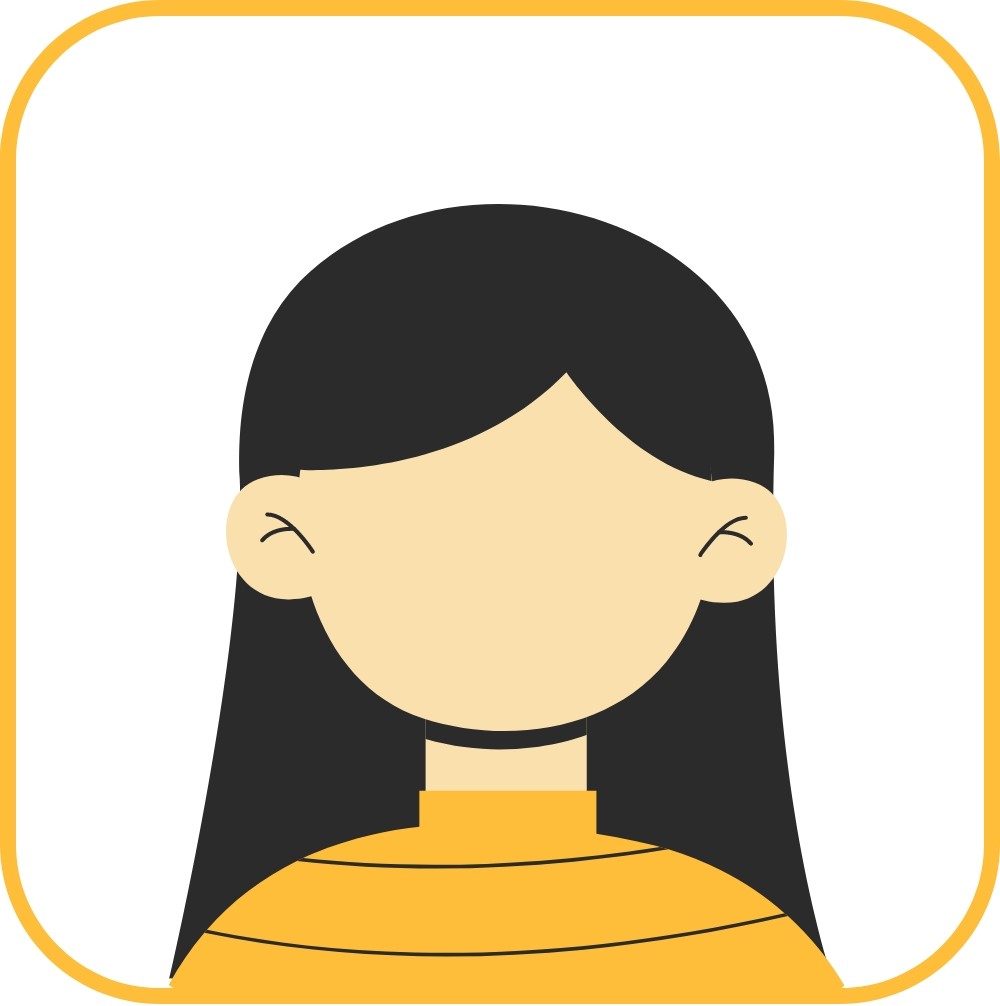 Blooming Stars Teacher Tessa Zenani
ATB is doing wonders for us and our school. We also want to thank mostly the fieldworker of her hard conversations, soft answers and the never-ending words of encouragement to us. We're truly grateful to be part of this beautiful organization. ATB has shown us IT CAN BE DONE.
It will be a great pleasure if we can get computer trainings for teachers just to empower us more, because now the online portal that we assess children on is very interesting but some struggle because they have never dealt with computers before but are eager to learn. Thank you ATB
Blooming Stars Parent
We were told about the ATB curriculum in a meeting by the principal with the assistance of the teachers. What I can say is, I have noted that my child is not eating, playing and sleeping like before. He sings rhymes and brings home a file every Friday with the work that he did during the week. He is advance that his siblings who are at school. He knows about planets and volcanos that we know nothing about.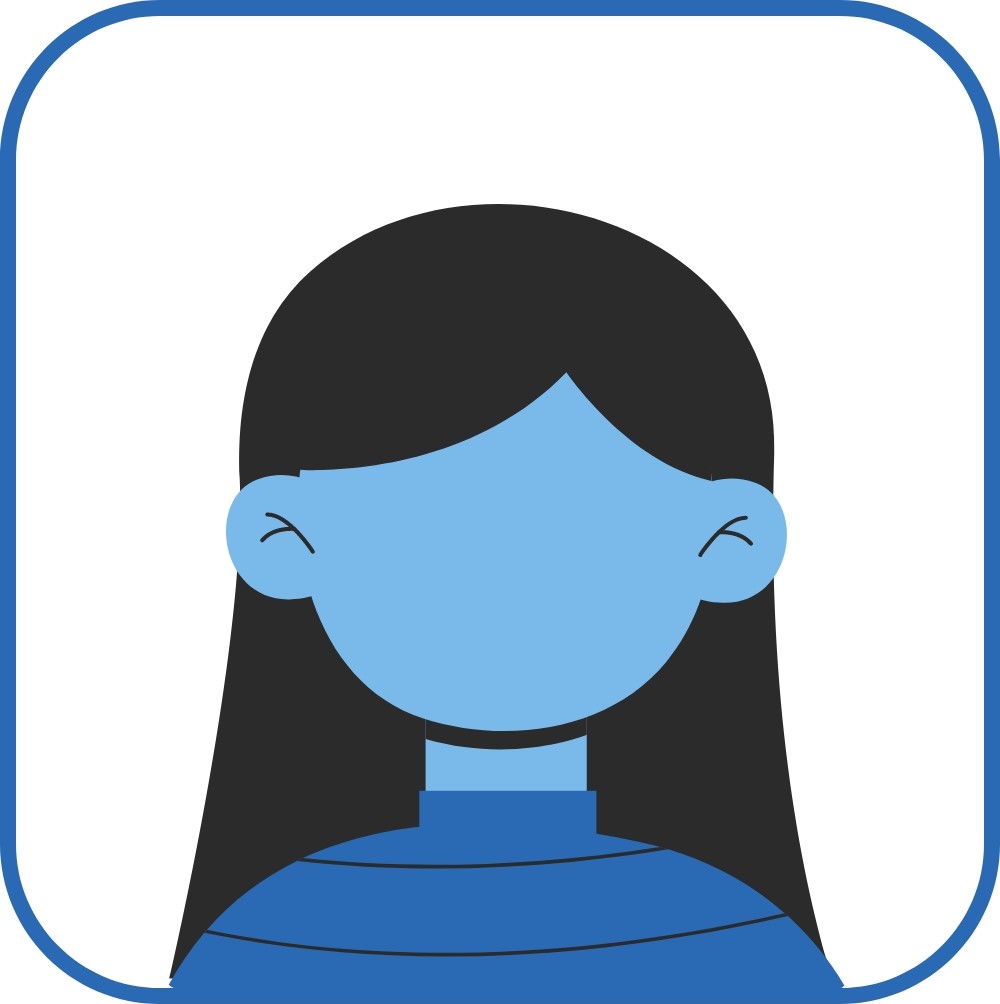 Beauty Bota-Mpondo, Principal at Bongolethu ECD Centre in Kwanokuthula 
We are very grateful to Afrika Tikkun for the resources, they have been very helpful to us and our practitioners.  
Lindela Nocezo, Teacher at Bongolethu ECD Centre in Kwanokuthula 
We are very happy with the material, we are now more organized and preparing for thematic lessons.