Towards a smart and passionate generation
Our Learner Tablet App ensures that age appropriate milestones are reached through rigorous performance monitoring through games. These games include a wide variety of educational puzzles, story books, numeracy activities, problem solving games, literacy, shapes, tracing, counting, letter and number recognition. Our app ensures that no child is left behind by enabling stronger learners to work ahead and providing extra revision and repetition for weaker learners.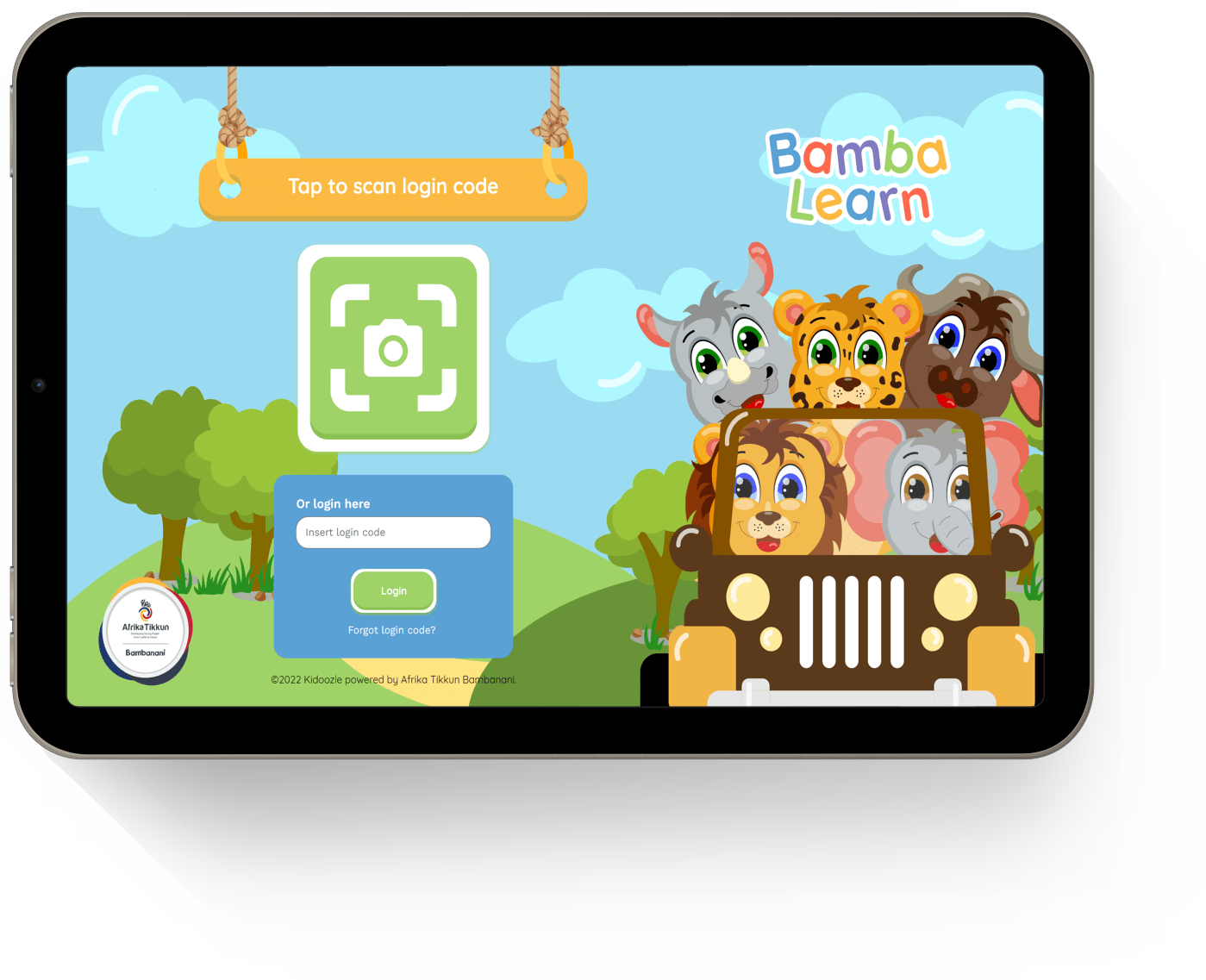 BambaLearn is an app that is perfect for young children. Created by experts, designed for (and loved by) children ages 2-6. The BambaLearn program builds skills for school and life, providing children with a personalized learning journey that boosts their confidence and helps them learn as they go. The 20-minute daily program boosts confidence and enhances academic scores.
Numeracy
The BambaLearn app helps develop proficient numeracy skills through counting games, patterns and so much more.
Literacy
Our expertly curated selections of audio and visual books along with our specialised games help improve literacy skills in a fun and meaningful way.
Active Learning
BambaLearn not only educates but also allows for engaged learning though activities that use active listening, spacial awareness, memory, motor skills and more.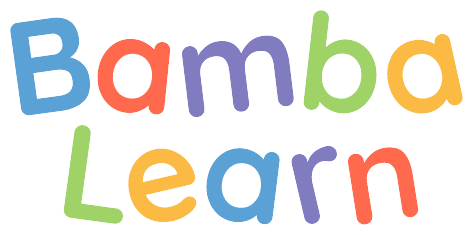 Towards a smart and passionate generation