Creating A
Better

Future for Our Children
We follow the Department of Education framework and ensure that our children have every opportunity to reach their full potential, completing the modules required to reach the age-appropriate milestones. At present, we have made an impact in implementing our programme in over 105 schools.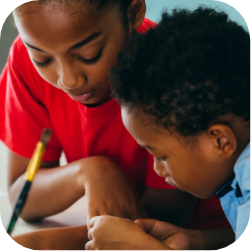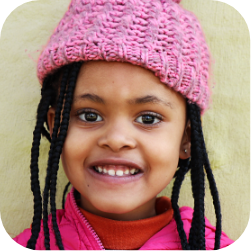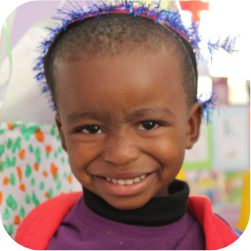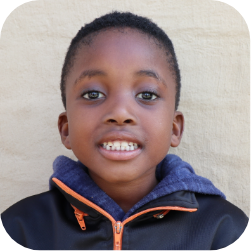 Why Early Education
Matters
The first 5 years of a child's life have so much to do with how the next 80 turn out. The most vital and informative years of a child's development is between birth and 6 years old.
ECD forms the foundation for the rest of a child's life, physically, emotionally and intellectually.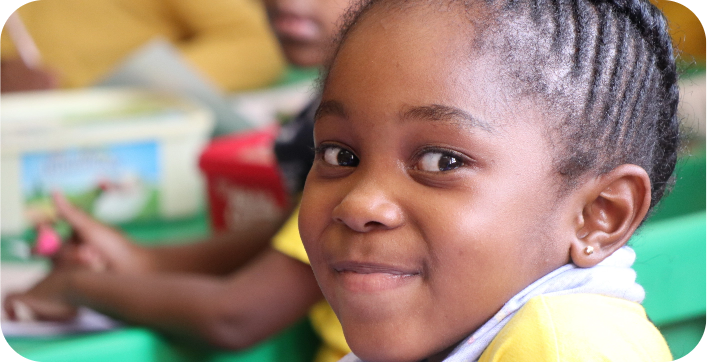 Change the future of South Africa's children. Adopt a school today.
Discover Our
Educational

Services
Our products are not only learner-centered but developmentally focused. Ensuring equal opportunity and access to the finest ECD educational tools at every touch point of a child's growth journey.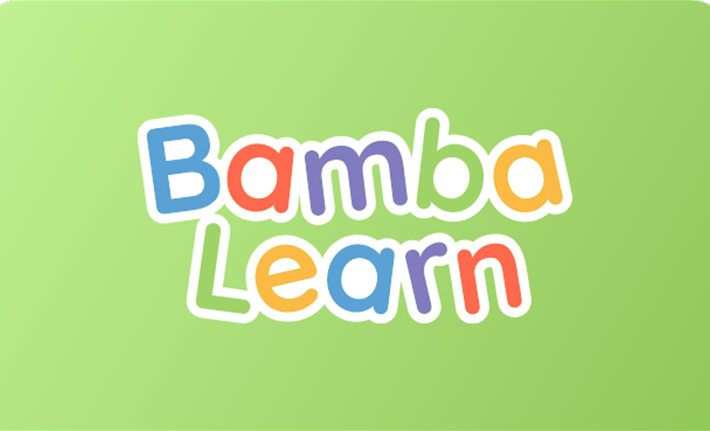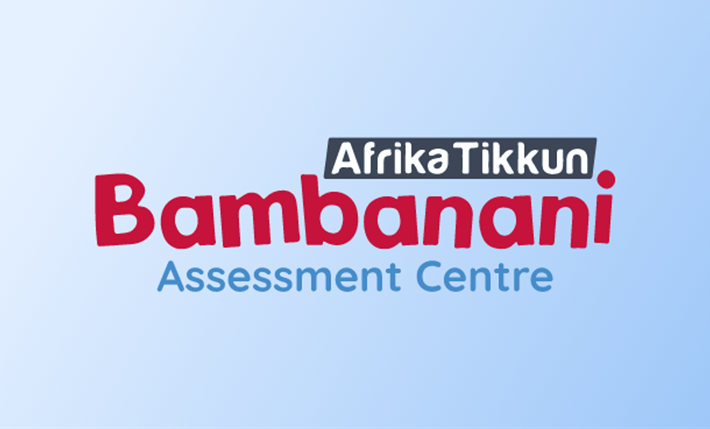 Giving a little can help a lot. Any donation will make a change.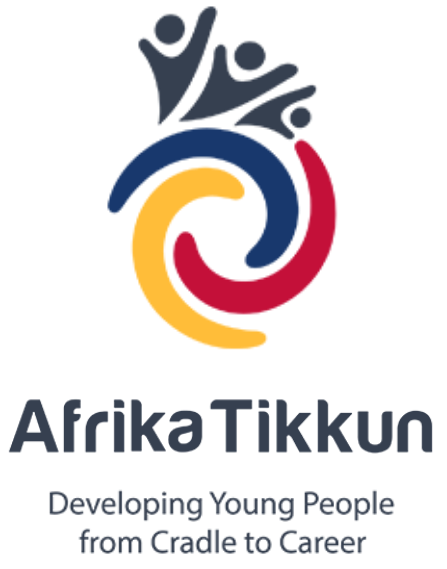 The Afrika Tikkun and Afrika Tikkun Bambanani community champions young growth as the sign of meaningful progress. We are changing lives with the help of our partners, stakeholders, and volunteers from the general public. We are committed to making a long-lasting influence on South Africa, one inspired young person at a time.
We are proud to be partnered with Afrika Tikkun as they are a leading non-profit in the domains of education, skills development, and socioeconomic upliftment.
The approach that encircles this partnership is designed to meet the demands of health, education and future wellbeing of South Africa's impoverished youth. These programmes are highly developmental-centric, inspired to be practical and accessible at every touch point of the growth journey.